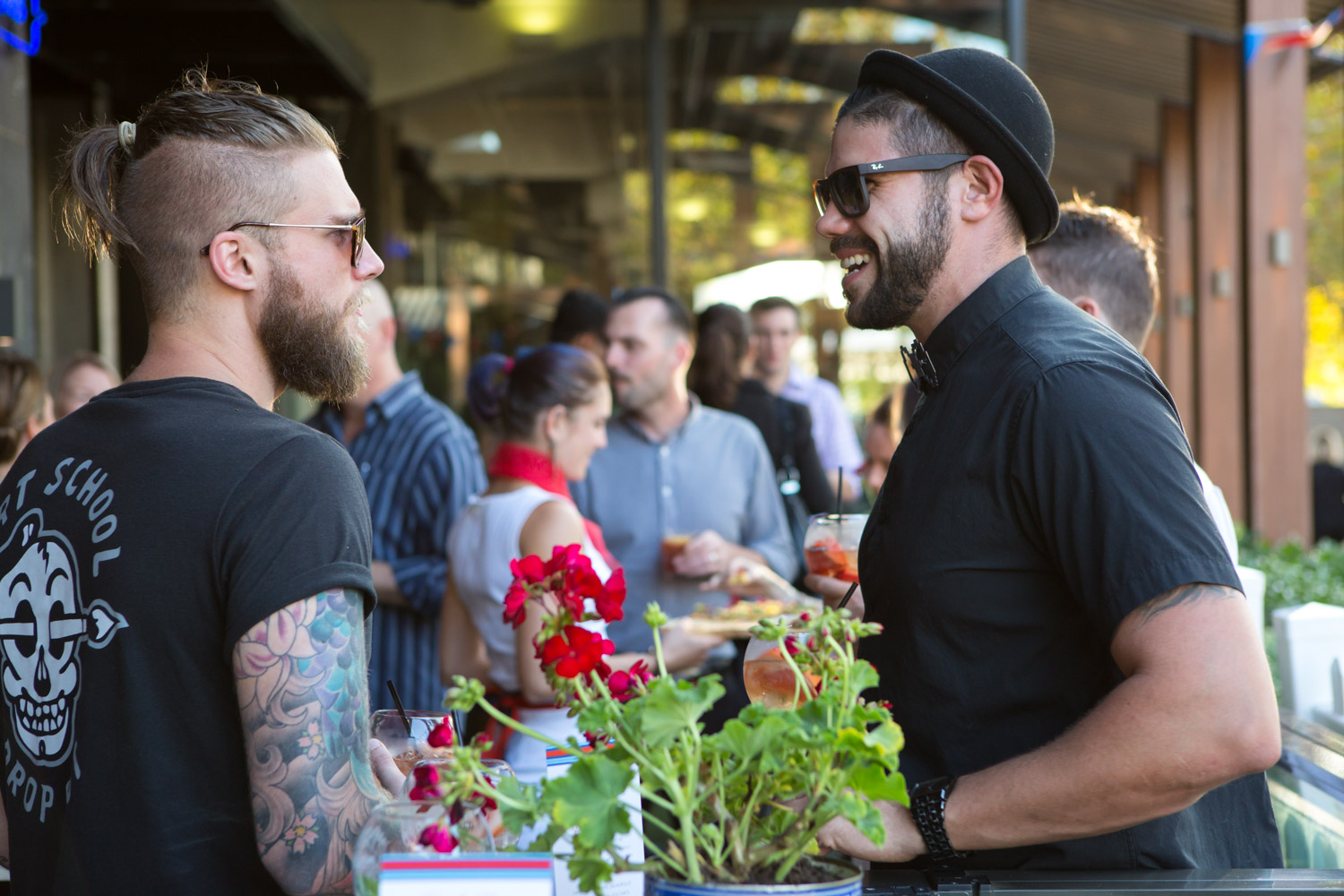 EOFY FUNCTION PACKAGES.
Host your End of Financial Year get together with your colleagues at BearBrass.
View EOFY Packages
Morning Tea Events
$35 per person
Cocktail Events with 3 hour Drink Package
Pizza, Canape & Drinks $70 per person
Seated Events with 3 hour Drink Package
2 Course Dining & Drinks $75 per person
Call Bea on 0418 766 275 or email bea@redrockvenues.com.au to check dates and spaces available.
View our Full Function Packages for more options over on our functions page.
T&C's apply.